The Mainstream programs and services are made possible with  support from the following  funders and foundations. 
---
Mainstream Funders 
The following organizations allow us to provide progressive residential and day support services.
---
Other Resources
The following  organizations support the Developmental Services Sector.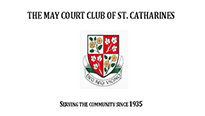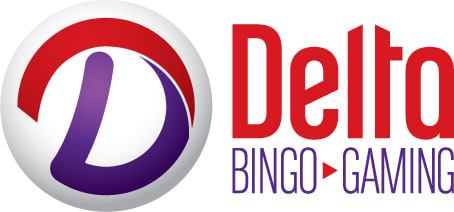 Questions about our services? Looking to get involved?
Contact Mainstream today. We are here to help.