Mainstream is always looking for people who want to give back to the Niagara community through our rewarding volunteer program.
---
An Important Part of the Team
At Mainstream, when you volunteer, you become part of our team. In fact, volunteers are often referred to as the 'heart of our agency'.
At Mainstream, we seek out volunteers who have skills that will enhance the quality of the services we provide.
---
Why Volunteer At Mainstream?
Opportunities to give back to your community.
Learning new skills.
Sharing of your skills or knowledge.
Being part of a team.
Opportunities to meet new people.
---
Interested in Volunteering with Mainstream?
We are always looking for volunteers to join our team. Here's how!
Complete the volunteer application on this page
Approved volunteers will be called by the Communications and Community Development Coordinator and an interview will be scheduled.
A current police check, and references or drivers abstract may be required depending on the position you are applying for.
If you are student looking for placement opportunities, please see out student placement page for more information.
---
What Happens After I Become a Volunteer?
You will receive an orientation to the specific area you are volunteering for.
You will receive training opportunities if required or if interested.
You will receive ongoing supervision and support to provide you feedback on your experience.
---
Mainstream is committed to providing accommodations for people with disabilities. Should you require an accommodation, we will partner with candidates to meet your needs.
---
---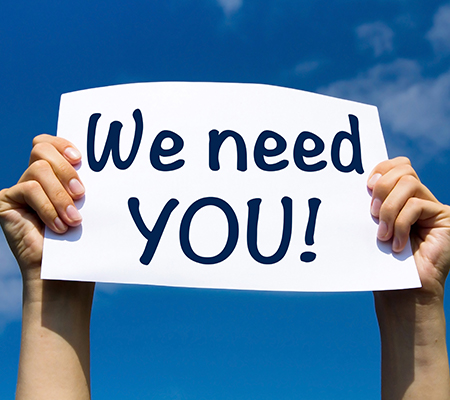 Complete a Volunteer Application
Questions about our services? Looking to get involved?
Contact Mainstream today. We are here to help.